The Review
Happy Mothers Day
Posted On: Sunday, May 13, 2018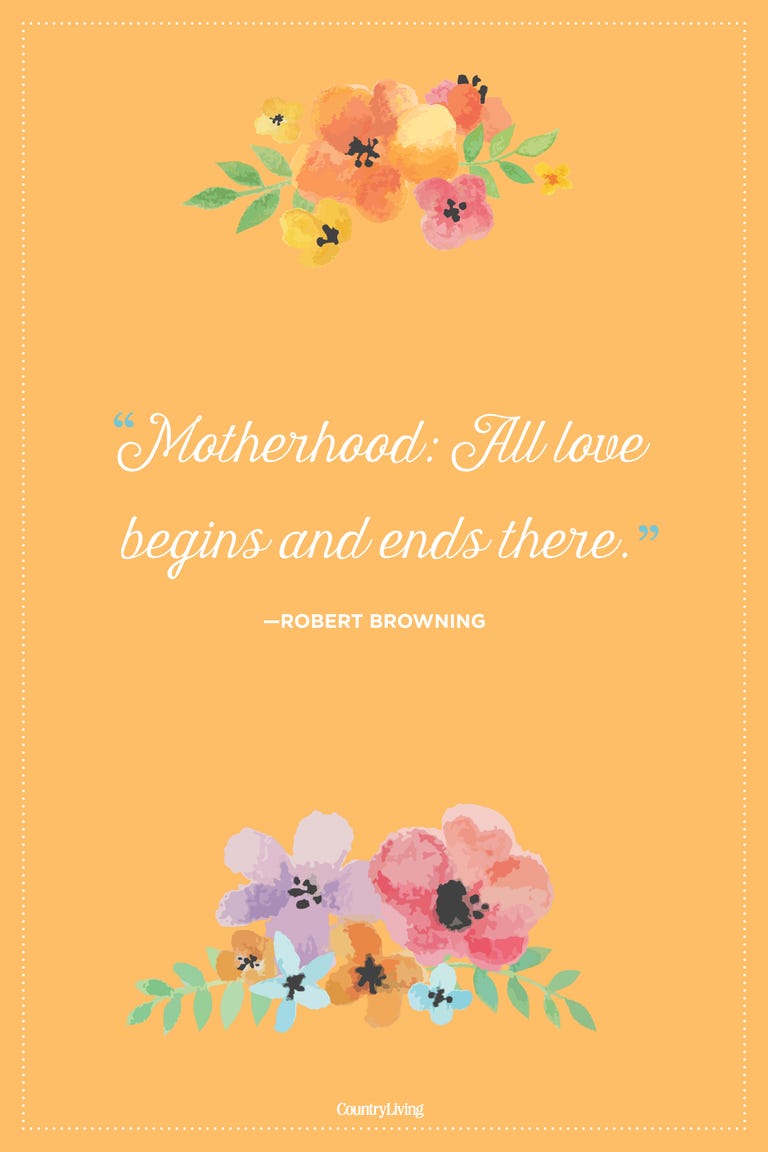 Princess Diana
"A mother's arms are more comforting than anyone else's."
Marion C. Garretty
"Mother love is the fuel that enables a normal human being to do the impossible."
Jill Churchill
"There's no way to be a perfect mother and a million ways to be a good one."
Tenneva Jordan
"A mother is a person who seeing there are only four pieces of pie for five people, promptly announces she never did care for pie."
Dorothy Canfield Fisher
"A mother is not a person to lean on, but a person to make leaning unnecessary."
Unknown
"Mothers hold their children's hands for a short while, but their hearts forever."
Dorothy Canfield Fisher
"Mother is a verb. It's something you do. Not just who you are."
Kate WInslet
"That's the wonderful thing about mothers: You can because you must, and you just do."
Unknown
"A mother is your first friend, your best friend, your forever friend."
Rudyard Kipling
"God could not be everywhere and therefore he made mothers."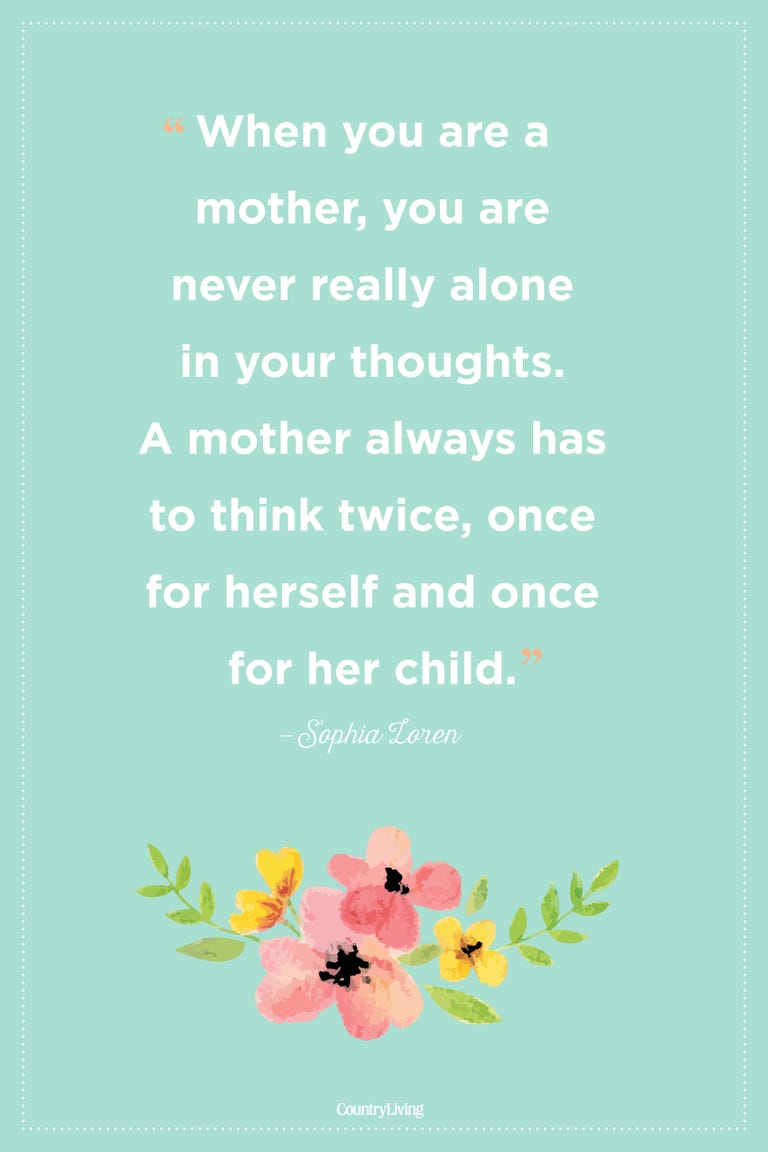 Location: Marsh Street Centre
Location: L.E. Shore Memorial Library - 173 Bruce Street South
Location: L. E. Shore Library
Location: 727349 21st Sideroad Blue Mountains
Location: Thornbury Clear Choice Pools and Spas
Location: Beaver Valley Community Centre